Best Pharmacies in nuevo progreso!
Purchase medication in Mexico at a lower price.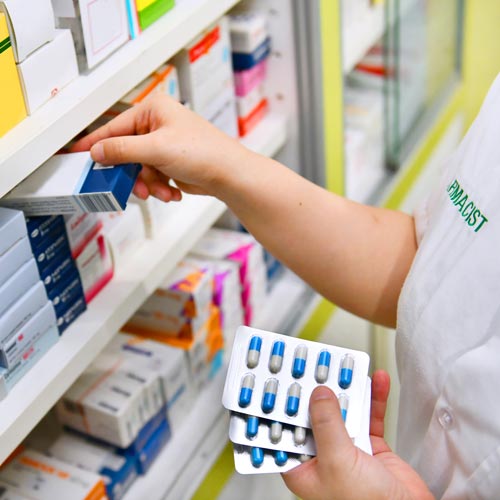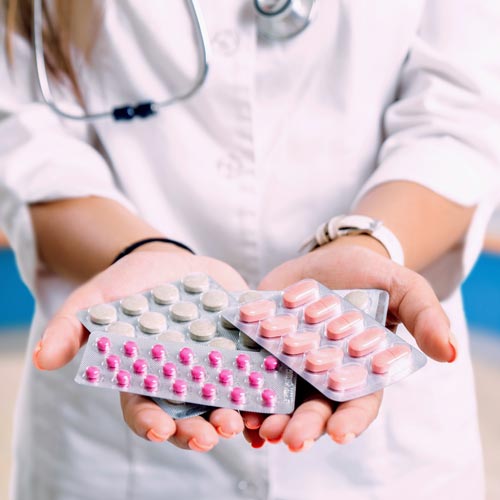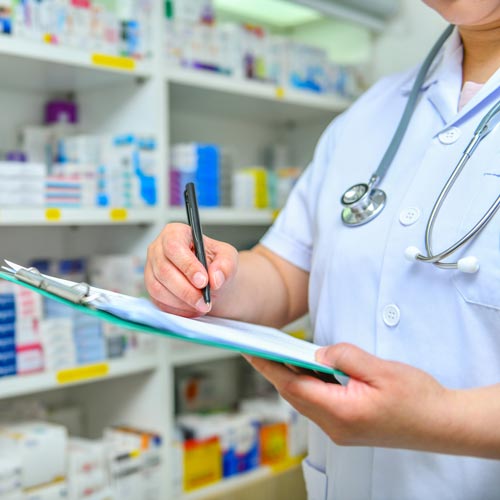 The client is our top priority
The Villa of Nuevo Progreso is a small Mexican town on the Riviera of the Rio Bravo; located in the south part of the Texas Valley, on the mexican side of the border.
Since its founding, it has distinguished itself as a place where you can enjoy the mexican culture, customs and crafts; Therefore, it has become an important turistic attraction for thousands of visitors from the United States and Canada every year.
Something that distinguishes Nuevo Progreso is being the place where some of the best pharmacies on the mexican side of the border are located, which is why it has become the main reference for medicine purchase in the region.
The wide variety of medicines available, excellent service and magnificent prices that can be found in some pharmacies of Nuevo Progreso, makes them the client's favorite choice for purchasing their medications.
For all this, we have made in this website, a special selection of the best pharmacies in town, based on their commitment with the quality and authenticity of their products.
The pharmacies on this listing have at least thirty years in the market, serving thier clients with the highest standards of quality and customer satisfaction.


CRYSTAL PHARMACY
" ASK FOR THE SPECIAL PRICES! "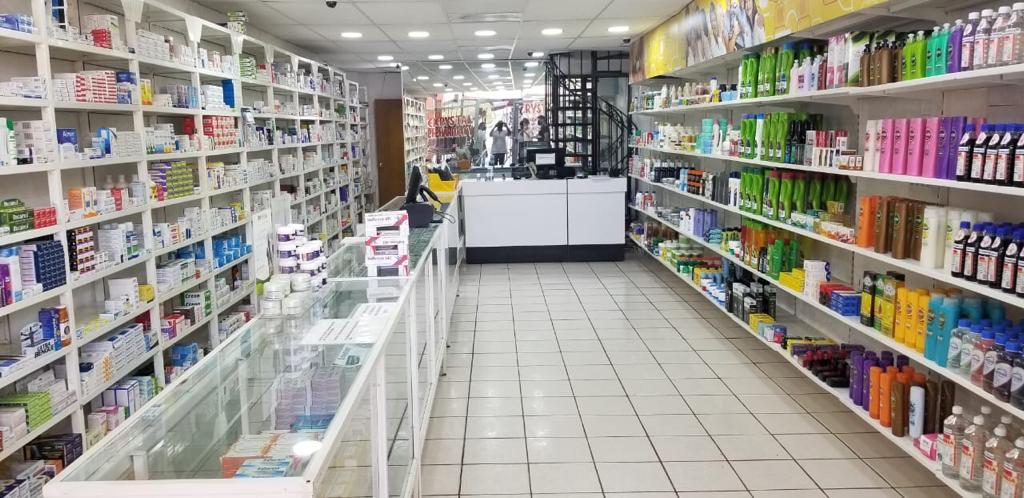 AMERICAN PHARMACY
" WE HAVE THE LOWEST PRICES IN TOWN!! "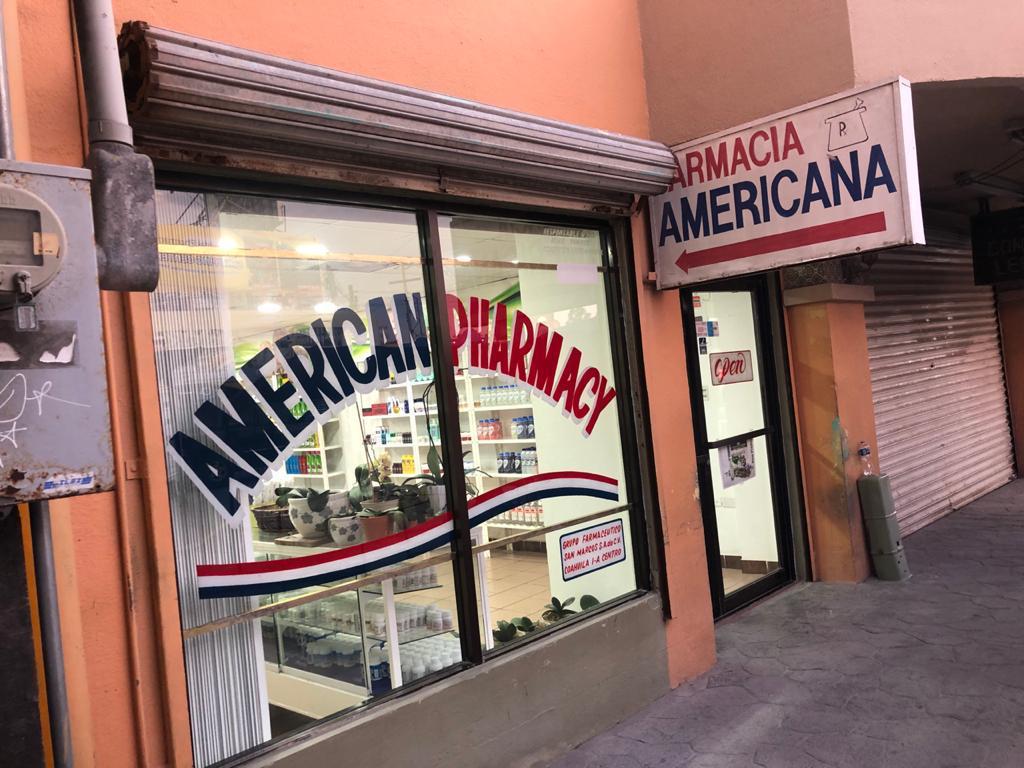 VALLEY PHARMACY
" WELCOME, YOUR HEALT IS OUR PRIORITY! "
LINDA PHARMACY
" IT'S A PLEASURE TO WORK FOR YOU ! "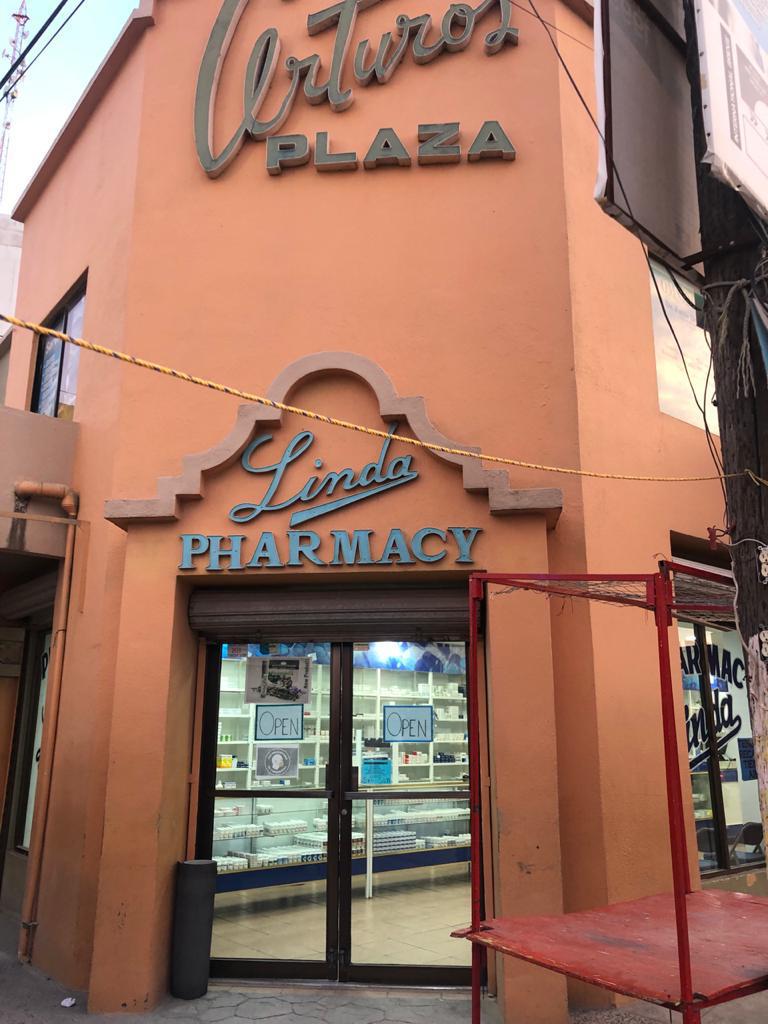 ALMOST FREE PHARMACY
" THE REAL ALMOST FREE
SPOT IN TOWN! "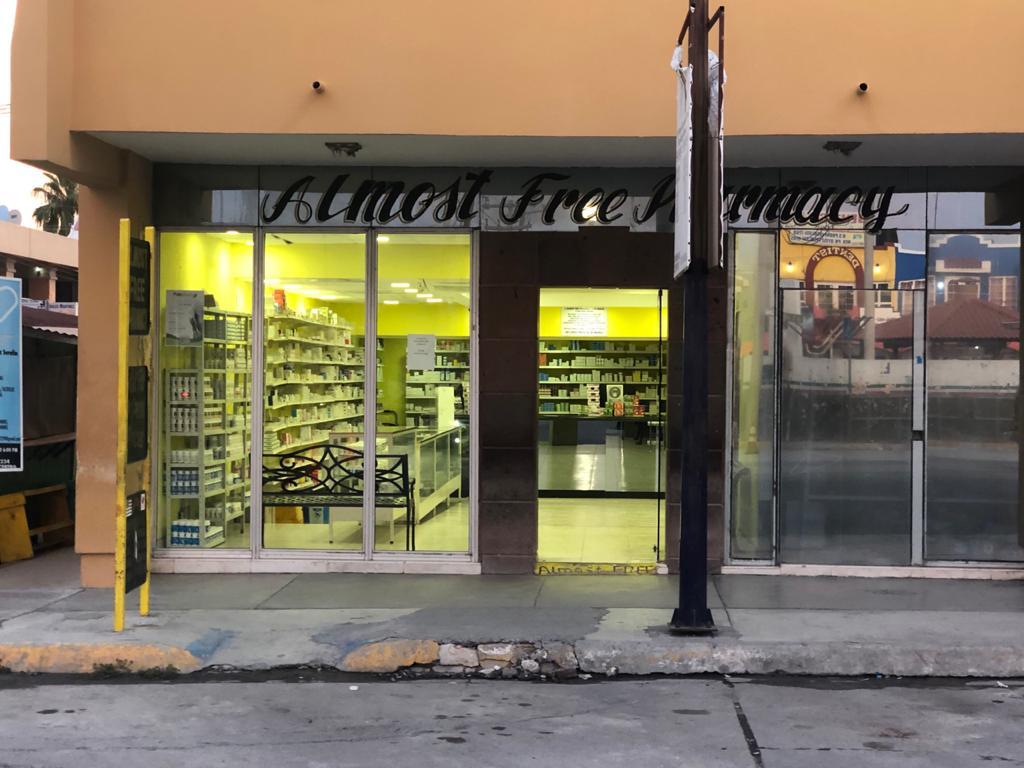 DOWN TOWN PHARMACY
" COME TALK TO US AND YOU
WON'T GO ANYWHERE ELSE! "

SUSY PHARMACY
" OVER 30 YEARAS TAKING CARE
OF YOU AND YOUR FAMILY! "

RIVERA PHARMACY
" WE ARE ALWAYS READY
TO SERVE YOU! "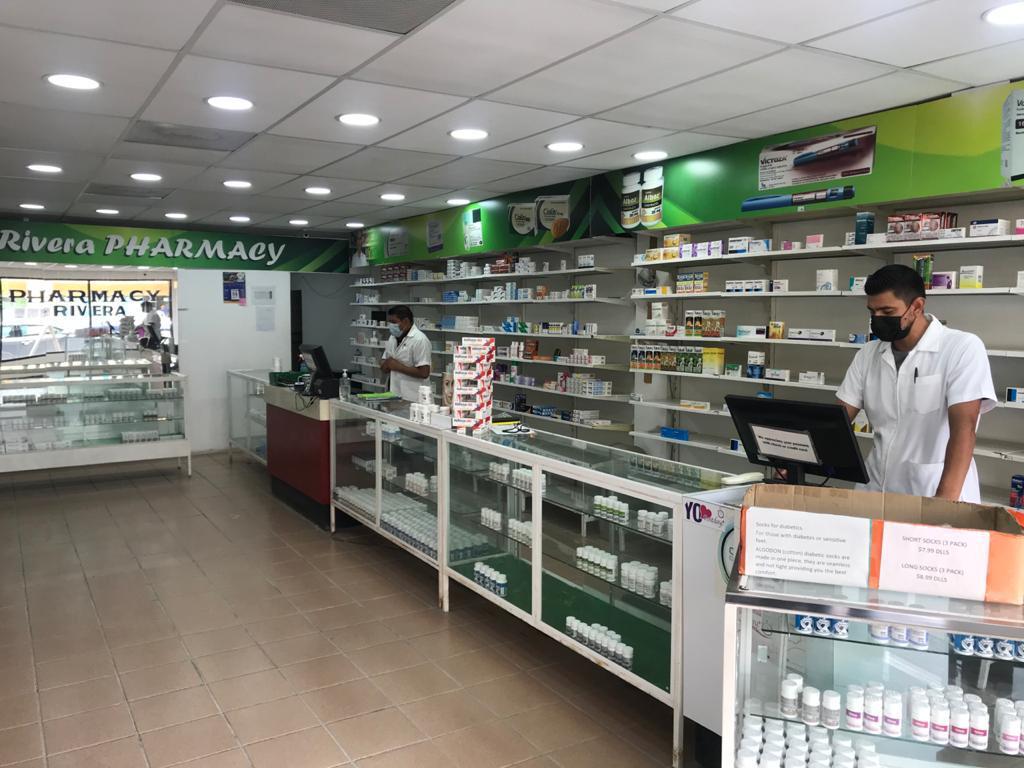 JC PHARMACY
" WHERE YOU'LL FIND THE BEST OPTIONS FOR YOUR HEALTH! "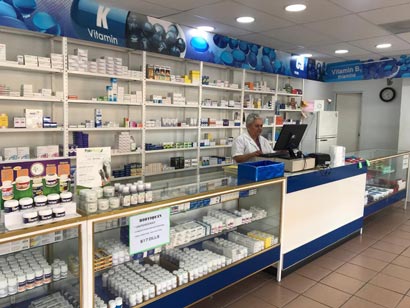 Pharmacies
Great customer service
Experience
We are professionals
Save Money
Buy drugs in mexican pesos
General Health
A better way to keep your health
Pharmacies of Nuevo Progreso
Buy anything at a better price
We are a group of Pharmacies owners working together to promote our businesses and give our customers the best experience and prices.